Google Nexus One Picture Leaked
 A San Francisco based blogger by the name of Cory O'Brien has managed to grab a snapshot of Nexus One. He has nicely described the device as; "Google Phone = iPhone + a little extra screen and a scroll wheel. Great touch screen, and  Android.".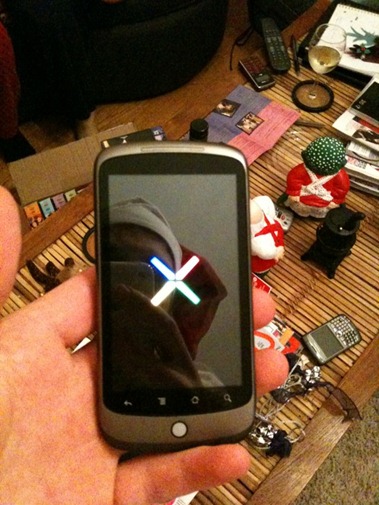 As can be seen in the picture posted above, the device looks alot like the HTC Passion/Bravo which is also slated for early 2010 release, with a slightly bigger screen than the iPhone and one scroll button like on HTC Hero. The device does not show HTC brand on it. You may compare the two pictures; Nexus One posted above, and HTC Passion/Bravo posted below.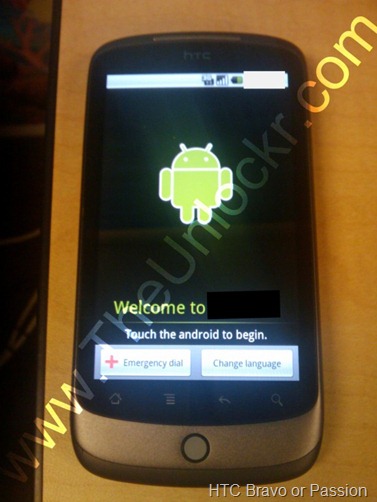 if you like this article, you may want to subscribe and follow me on Twitter


Read more: http://ihelplounge.typepad.com/ihelplounge/#ixzz0ZZshF21a